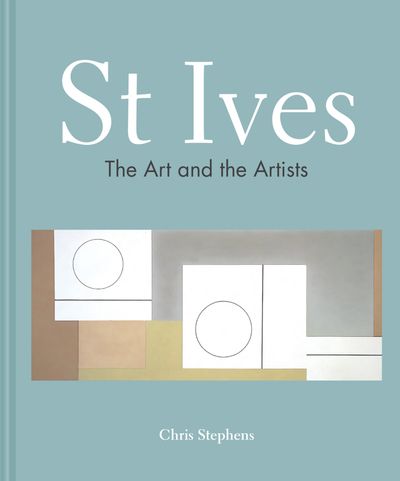 St Ives: The art and the artists
By Chris Stephens
The definitive account of the modern art made in St Ives between the 1930s and the 1960s, telling the story of this extraordinary artistic community and its legacy.
For twenty-five years the small town of St Ives was one of the leading places in the world for the production of avant-garde art. The community there spanned three generations and included such international figures as Naum Gabo, Barbara Hepworth and Ben Nicholson, as well as a number of the foremost artists in post-war Britain, including Peter Lanyon, Patrick Heron, Terry Frost and Roger Hilton. They found themselves contributing to the international search for art in the post-war world and they established a modernist practice that continues to influence today.
The story of St Ives and artists who lived and worked there has captured the imagination of art lovers since it began. This book is the product of decades of research by leading authority Chris Stephens, and will illuminate the period for dedicated fans and new readers alike.