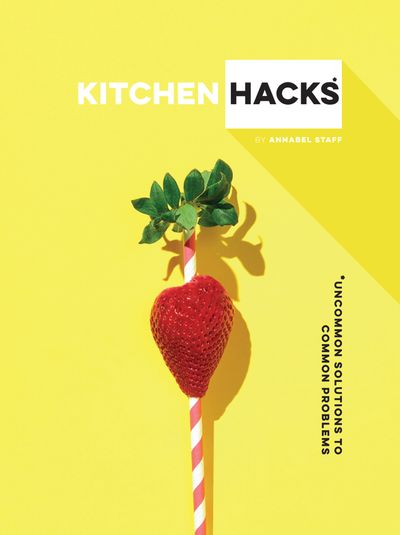 Kitchen Hacks
By Annabel Staff
Want to know how to hull a strawberry? You've got to grab a straw first!
Do you want more juice from your limes? Better turn on your microwave.
How do you remove garlic odour from your fingers? Use a spoon.
These easy, surprising and crafty ways to hack your kitchen are tried and tested, then photographed to show how they work. This book is the best thing to happen to your kitchen since sliced bread!