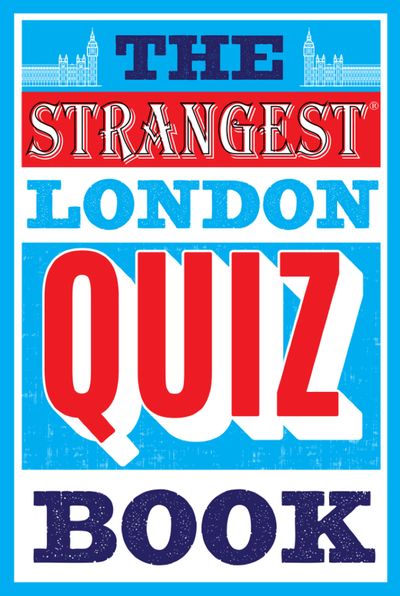 The Strangest London Quiz Book
By Tom Quinn
All the fun of Portico's bestselling Strangest series, now in quiz form!
Test your London knowledge with this fascinating book, packed with fun and challenging quiz questions based around the weirdest events from the illustrious history of this wonderful city.
Quiz categories include:
Ancient traditions
London eccentrics
Getting about
Ghosts and ghouls
Corridors of power
Monumental monuments
Quirky buildings
Just plain weird
Whether you're testing your friends, practising for pub quizzes or just reading it in an armchair, this book will take your London knowledge to a whole new level.
Word count: 30,000 words.