If you're looking for the perfect Christmas gift for a loved one who has a keen artistic eye, a love of beautiful design or a brilliantly crafty hobby, we have hand-selected some books that are sure to inspire.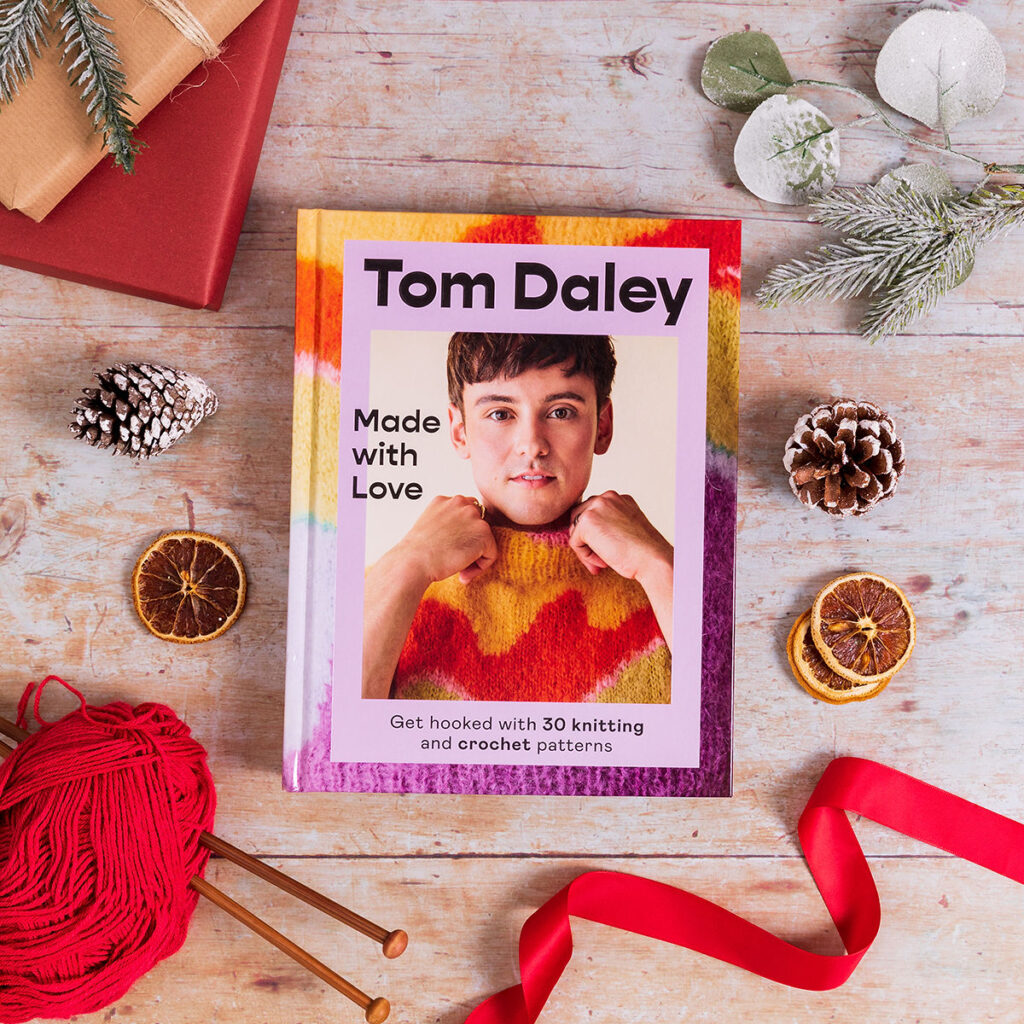 Made With Love by Tom Daley
Tom Daley's debut knitting and crochet book features 30 gorgeous projects from cosy cardigans and jazzy jumpers to snuggly blankets and cuddle-up cushions.
Get hooked (pun intended) with Made With Love and get your loved ones enjoying brilliant and easy to follow masterclasses alongside gorgeous step-by-step projects. Featuring size-inclusive garments, covetable gifts, chic homeware and cosy accessories, Tom offers helpful tips and tricks to support even the most tentative of beginners.
Get a signed copy here.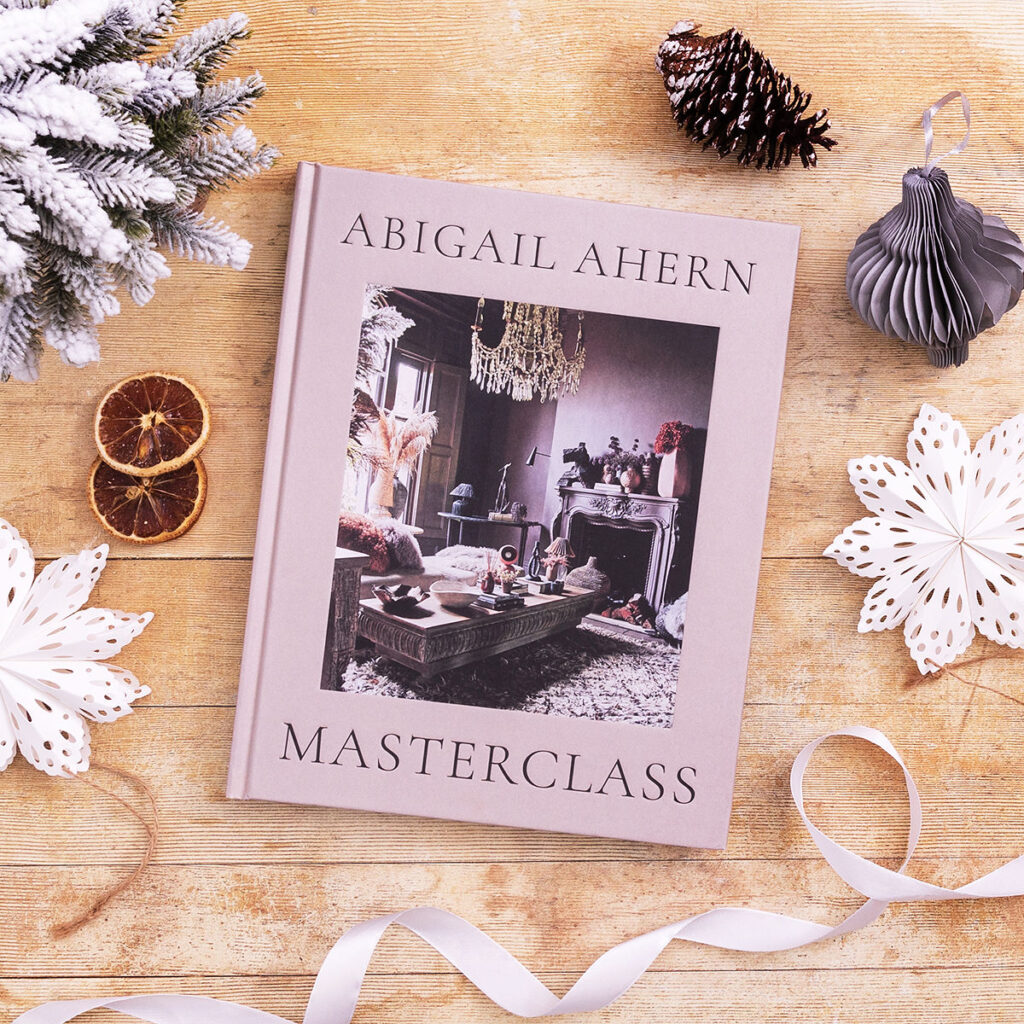 Masterclass by Abigail Ahern
The new book from interior design powerhouse Abigail Ahern is based on the building blocks that will make your home look great: seating, lighting, walls, floors and accessories.
This book takes interiors to another level – encouraging all of us to become home design rule-breakers! From key furniture arrangements and fail-safe magical formulas for surfaces, to cracking the code on mixing and matching lighting, there are infinite ways to spice things up.
Abigail's friendly and witty writing style also means that you'll feel like you're being entertained while learning.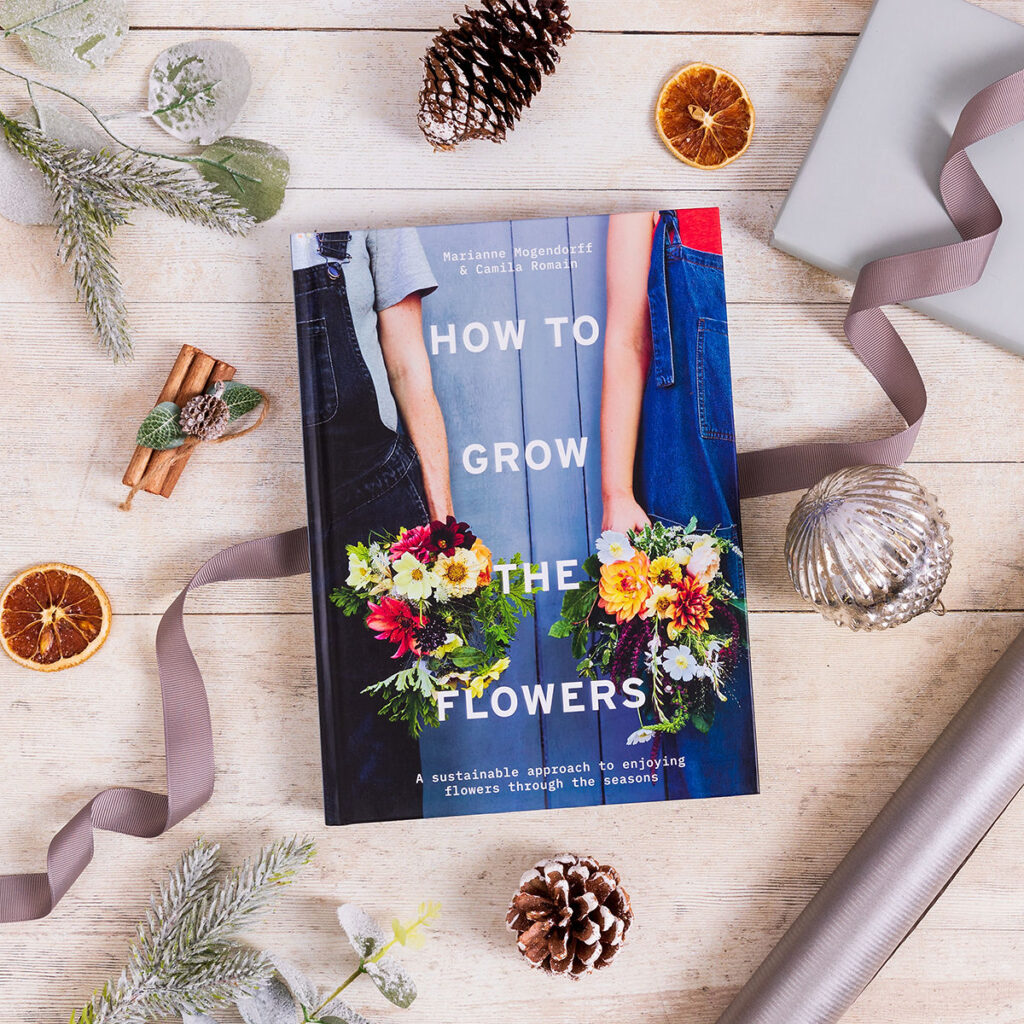 How to Grow the Flowers by Marianne Mogendorff and Camila Romain
Like the food revolution that focuses on provenance, locality, climate and sustainability, Camila and Marianne use these principles to address the flower market. Growing flowers to cut and enjoy at home can sharpen our awareness of the world around us and make us more attuned to nature.
This book is a practical and achievable guide to growing, harvesting and arranging cut flowers.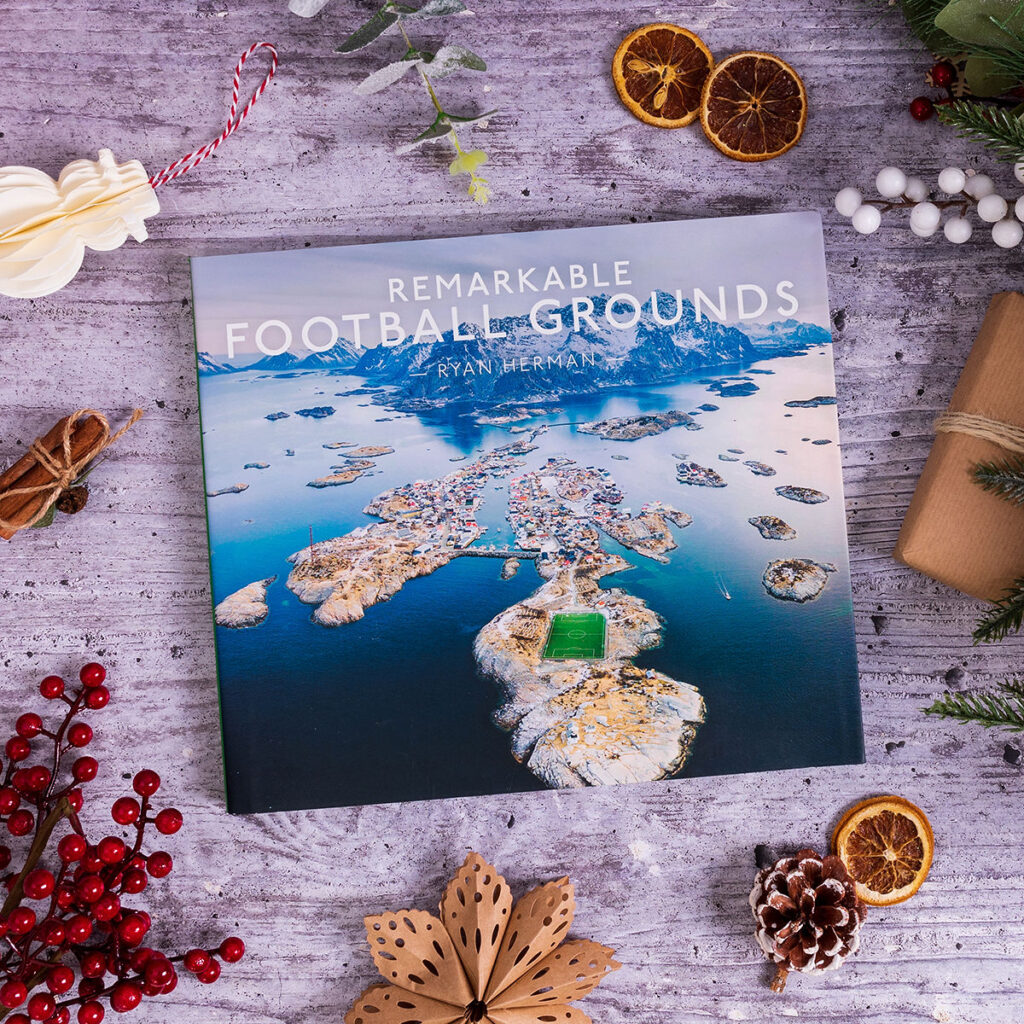 Remarkable Football Grounds by Ryan Herman
Remarkable Football Grounds is a collection of some of the most memorable places to watch and play football around the world. Featuring a range of the oldest, biggest, highest, quirkiest and furthest flung stadia, it also tells the stories behind their existence.
From an Italian Serie B team ground in Venice that can be reached by canal to a pitch that doubles as a ski jump landing area and even a full-size pitch on the roof of a building in Tenerife, this is the ideal gift for the football fan in your life.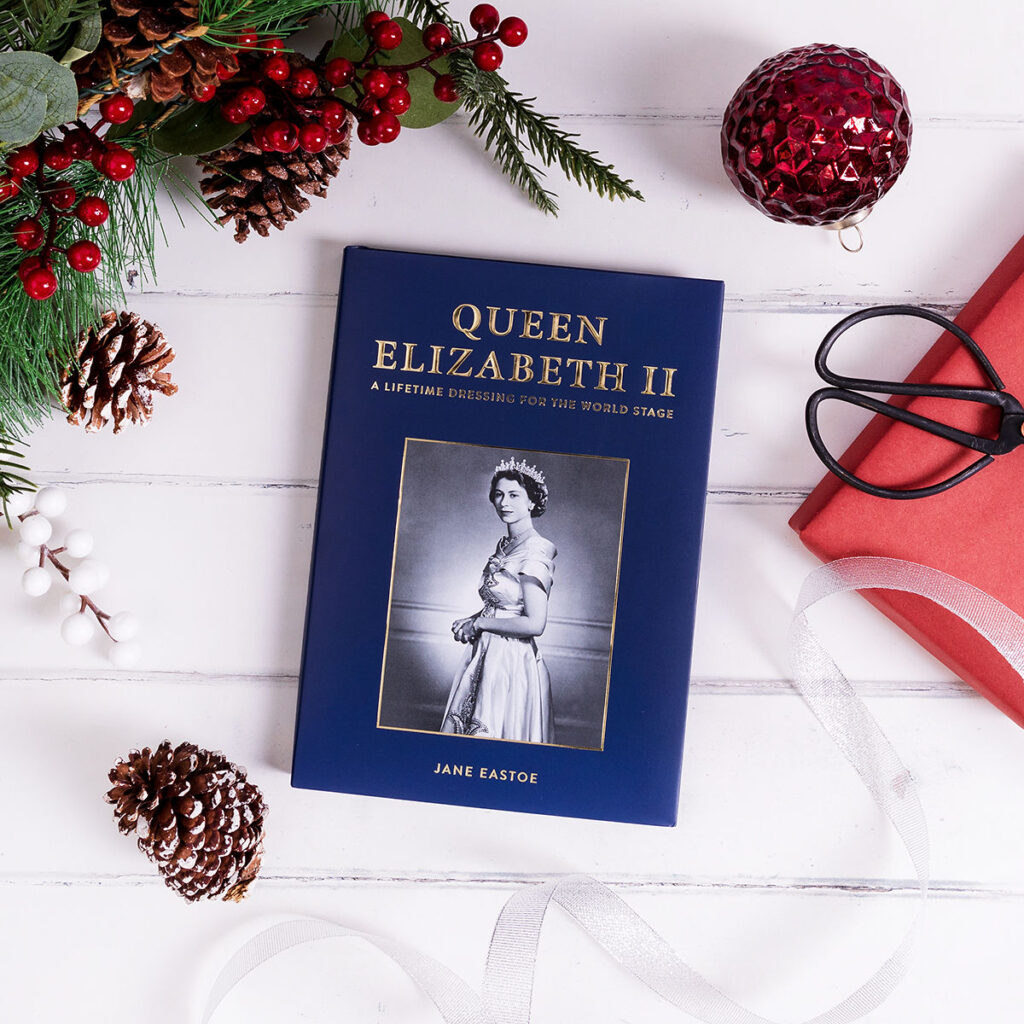 Queen Elizabeth II: A Lifetime Dressing for the World Stage by Jane Eastoe
Celebrating the legacy and royal wardrobe of Her Majesty the Queen, who reigned in style for an historic seventy years.
Exquisite, immaculately tailored, dignified and, above all, practical. The wardrobe of Queen Elizabeth II was as distinctive in style as her position in the world was unique. This remarkable book is a fond reflection of the days when Her Majesty led the field in fashion, showcasing some of the world's best designers.