Are you looking for a meaningful secret Santa gift or stocking filler that will delight the recipient and definitely not end up forgotten in a drawer?
Build your reputation as the most creative gift-giver with these inspirational, creative, and fun books!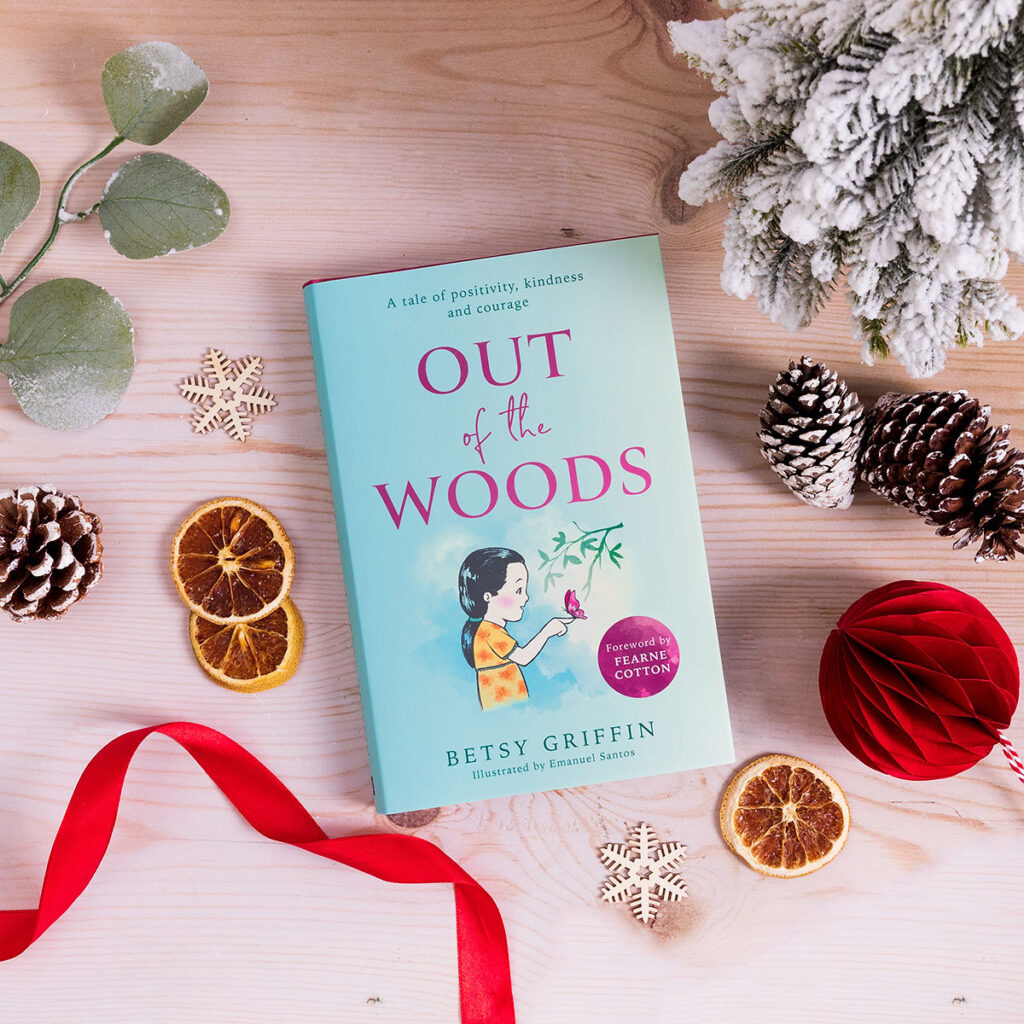 Out of the Woods by Betsy Griffin
Out of the Woods is a tale of positivity, kindness and courage by nine-year-old author, Betsy. In this deeply moving and inspirational fable, she teaches us how to face our struggles with courage and determination, and shares powerful lessons about positivity, kindness and hope.
Despite her young age, Betsy's wisdom will inspire readers of all ages and above all, she shows us that anything is possible.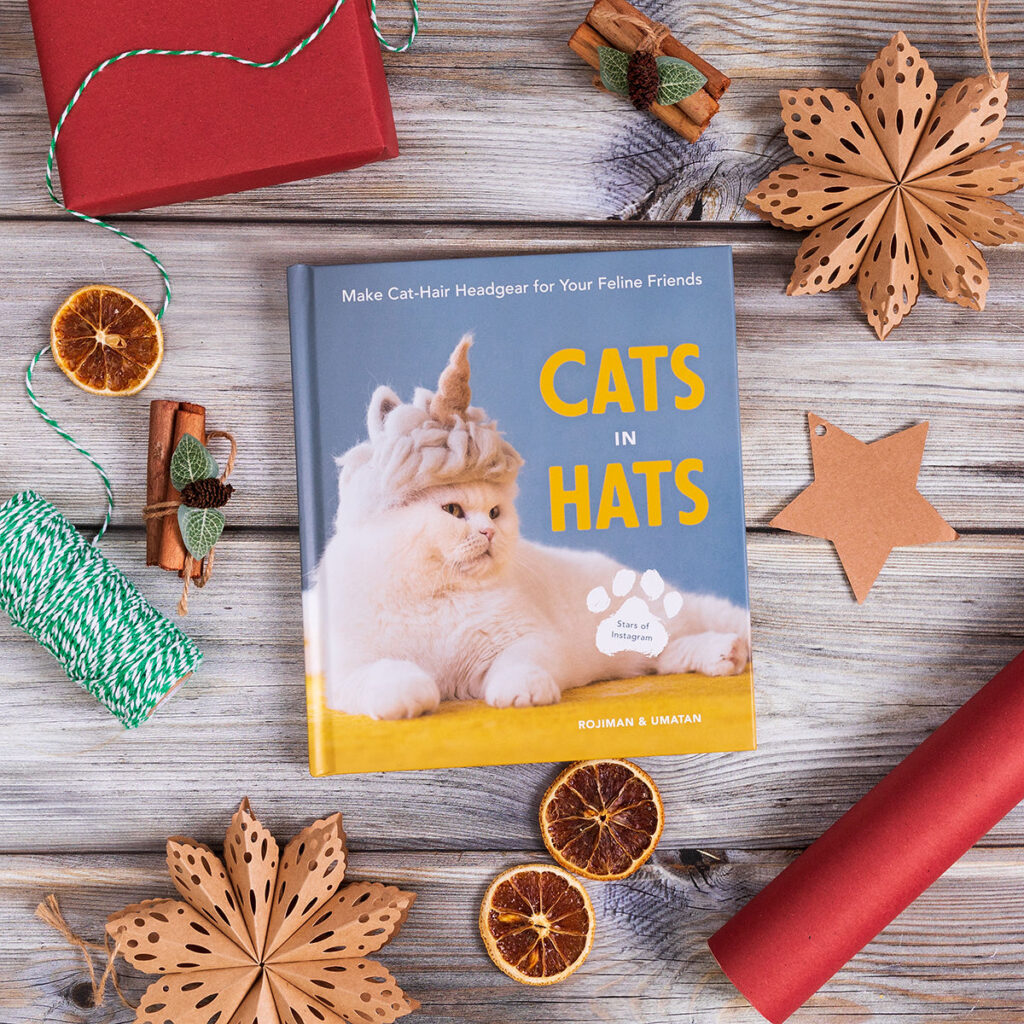 Cats in Hats by Rojiman and Umatan
Finally, there's a headwear solution for fashionable felines – and a practical use for accumulated shed hair. Cats in Hats contains step-by-step instructions for constructing stylish hats out of excess fur, so your cat will soon be the belle of the furball as they transform into a magical unicorn, ferocious lion or even a birthday cake!
Wondering what to get the cat-person you know? This book has a stylish option for every occasion.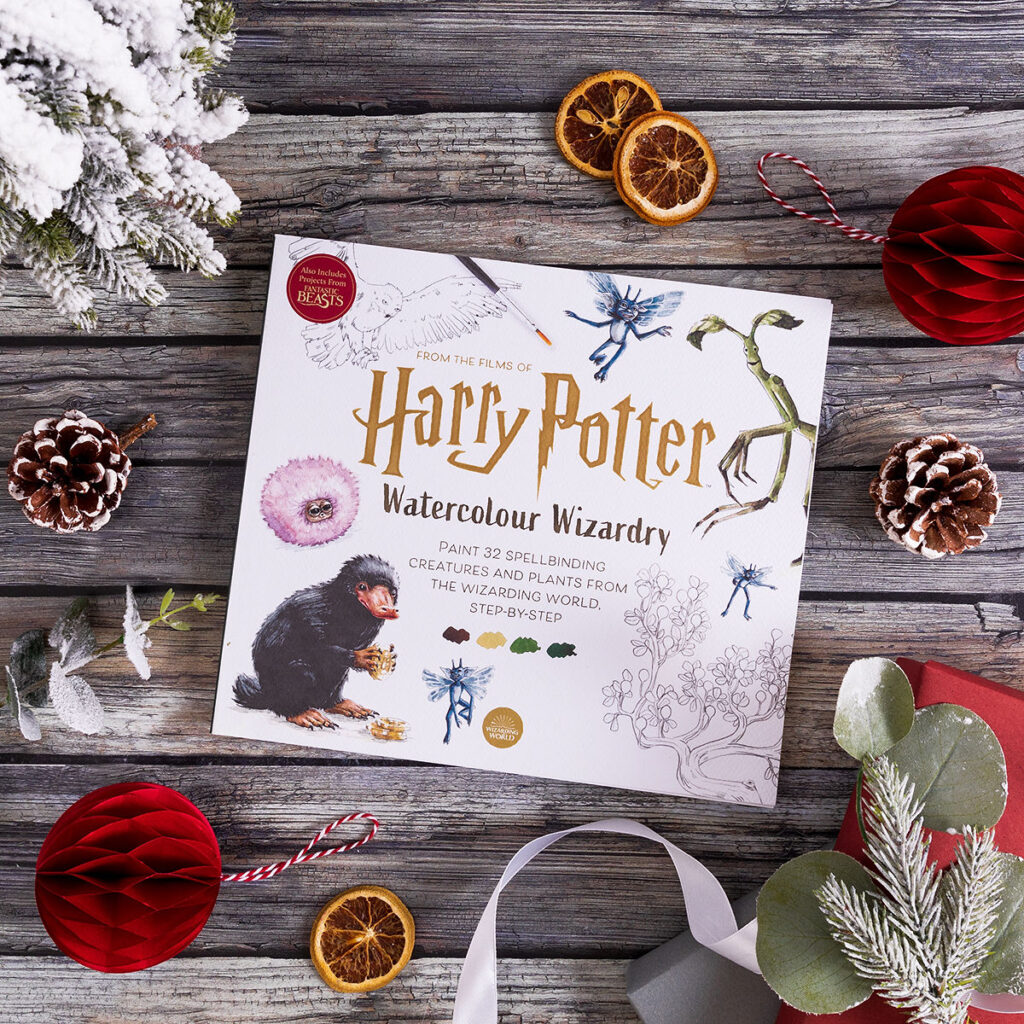 Harry Potter Watercolour Wizardry by Tugce Audoir
If you know someone who loves the wizarding world of Harry Potter this is the perfect gift!
Harry Potter Watercolour Wizardry includes easy-to-complete watercolour projects featuring fan-favourite characters, creatures, places and icons from the films. Each project features a light sketch of the image to get you started plus a list of supplies needed and colours, followed by clear, easy-to-follow instructions to help you recreate the image in minutes. And even better – the book is printed on high-quality watercolour paper that you can paint straight onto, and the pages are perforated so they are easy to remove for framing or display.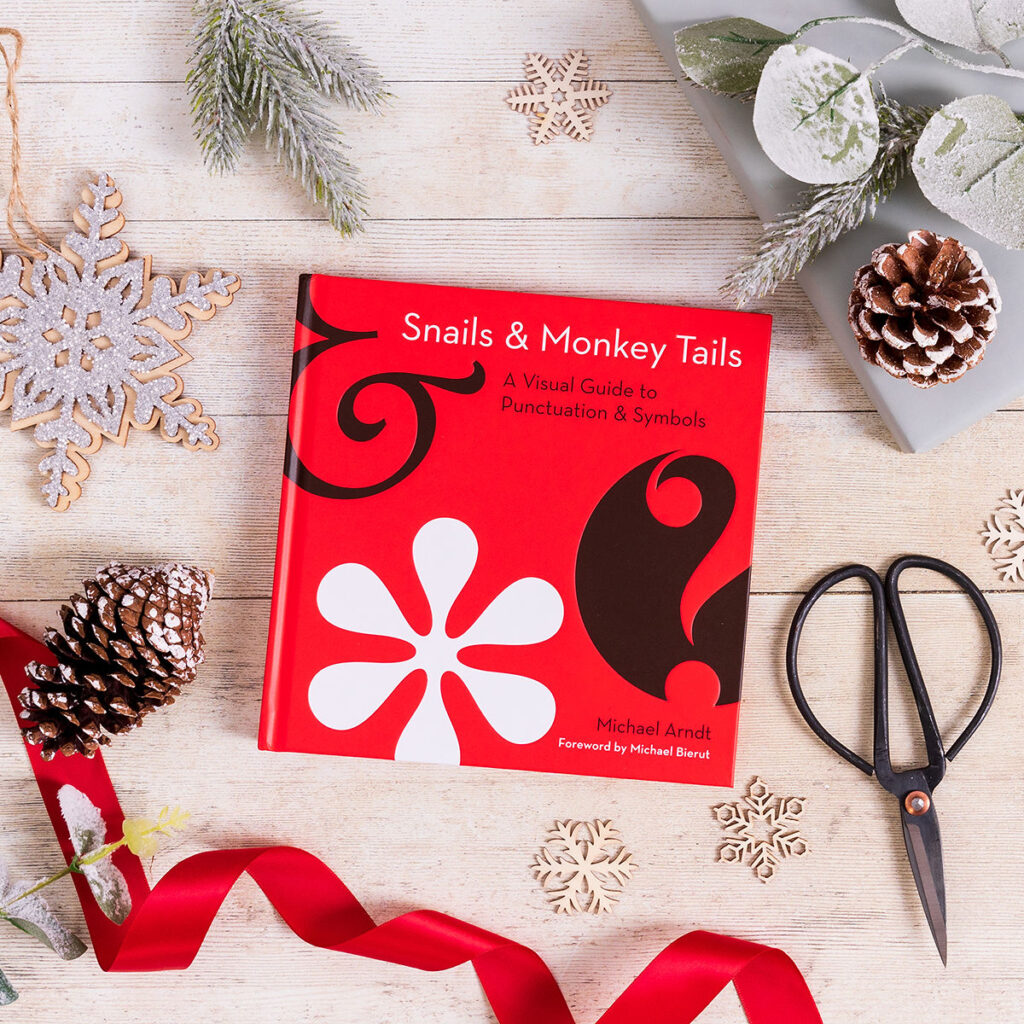 Snails and Monkey Tails by Michael Arndt
Do you have a friend who loves interesting, quirky facts – such as what the purpose of a comma is – and possibly also reminds you of Countdown's Susie Dent? Then this entertaining, informative, and elegantly designed guide to punctuation is the ideal gift.
Snails and Monkey Tails is a show-stopping guide that explores the typographic origins, names, and shapes of both common punctuation marks and symbols, as well as the proper and diverse usage of each. From the full stop to the question mark, the semicolon to the en dash, symbols and marks are an integral part of language, and this guide, from an award-winning designer, brings out the joy in their diversity.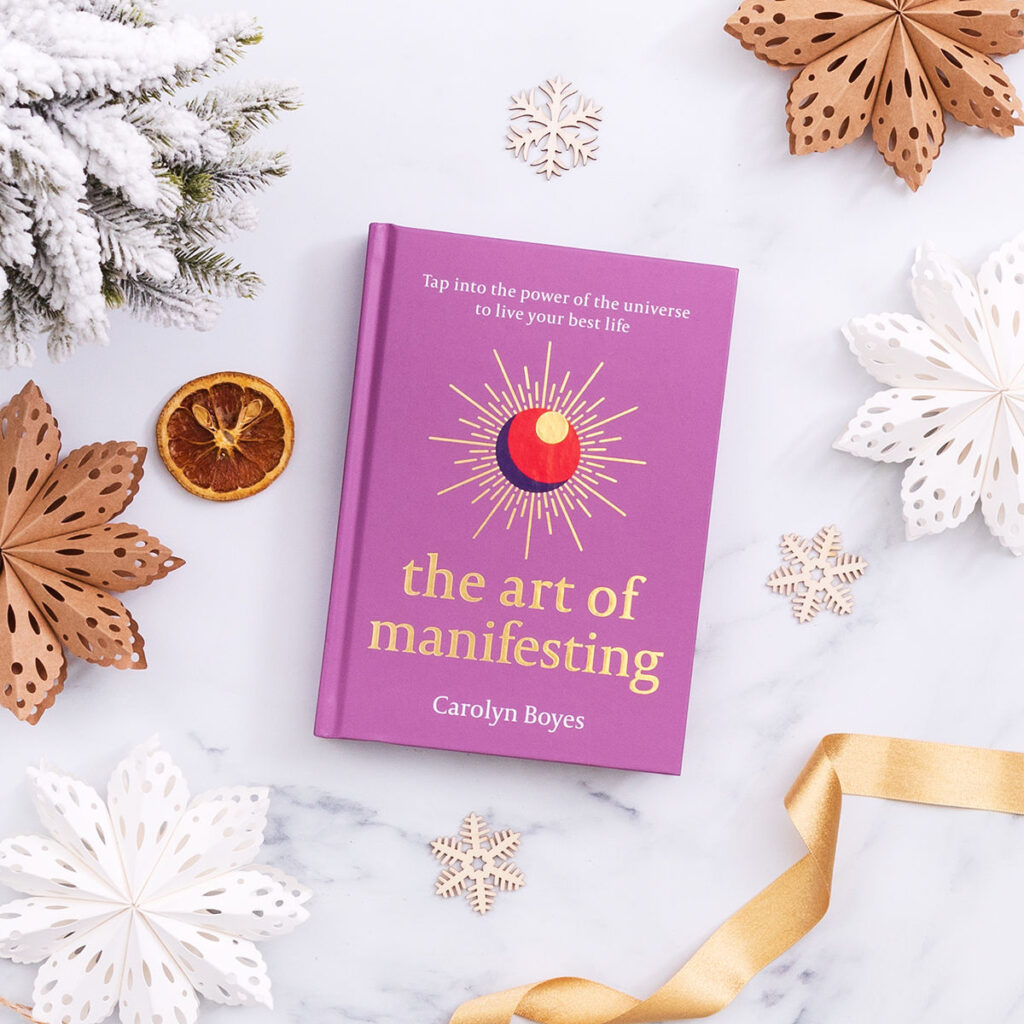 The Art of Manifesting by Carolyn Boyes
A thoughtful gift for the spiritual person in your life who loves self-development techniques and mindfulness.
Move from a life full of distractions into a life full of enthusiasm and passion. The Art of Manifesting inspires readers to discover how to tap into the power of the universe to create change. Each section is focussed around manifesting a specific area of life with ideas, quotations and pointers to allow the reader to picture their desires, direct their thoughts, and manifest joy, health and wellbeing.
This book is a detailed, step by step how-to guide for those wishing to manifest change in their life. Go ahead—be curious!